Archive for January, 2011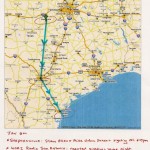 On January 8th 2008, the Texas town of Stephenville experienced something very unusual, a phenomenal UFO sighting.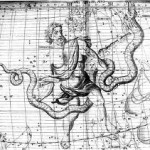 Astronomer Parke Kunkle dropped a bomb shell in the Astrological community recently by saying we now have a thirteenth zodiac sign, Ophiuchus.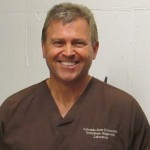 If you want to make a difference within the field you investigate, then you must constantly strive to better educate yourself.