Category: Alien Abductions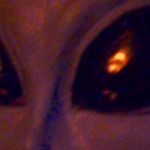 "The Fourth Kind" was written and directed by Olatunde Osunsanmi and is his first major film project.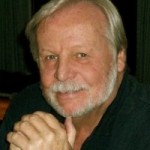 Regarding: James Carrion's public web posts September 2009 on specific items regarding Stan Romanek's experiences.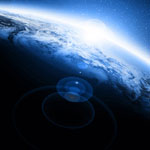 Why do the skeptics time and time again use "Sleep Paralysis" as the answer for alien abduction stories?