Category: Hauntings & the Paranormal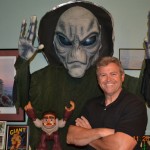 A Summary of some of the Events: January: The most publicized animal mutilation of 2012 occurred on January 5th near the Kansas City International Airport, Kansas City Missouri. Originally reported by Fox 4 News Kansas City, this mutilation was unique due to the mutilation site.  The 7-year-old cow was found dead with the udders, bag, mammary glands and […]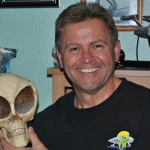 On the weekend of April 2nd, my wife Tammy and I were staying in Estes Park, Colorado celebrating our anniversary. And the best way to celebrate an anniversary… uh … at least for me, is to sit in on a ghost investigation at the famous Stanley Hotel.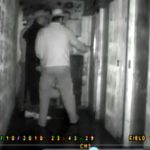 On April 10th of 2010, the UFOnut team ventured back in time and performed a Paranormal investigation at the Outlaw and Lawmen Jail Museum in Cripple Creek, Colorado.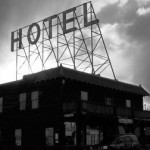 Nestled in the town of Fairplay, located in central Colorado approximately 85 miles west-northwest of Colorado Springs, lies the infamous Hand Hotel.