Category: Conspiracies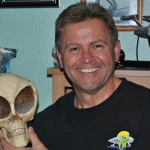 What can I say about this movie? Not much.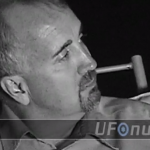 On April 24th of this year I received an email from Jim DuBreuil at ABC to meet him, Juju Chang and their film crew at Old Stone House Park in Lakewood Colorado.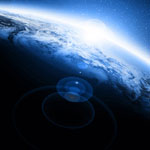 Why do the skeptics time and time again use "Sleep Paralysis" as the answer for alien abduction stories?