Category: Cattle Mutilations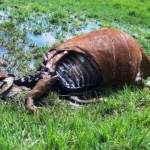 The August 19th airing of Syfy's new show "Fact or Faked" touched base on one of my cattle mutilation cases here in Colorado.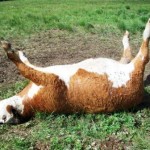 Crested Butte Cattle Mutilation catches attention of area hikers who then report the event to UFOnut.com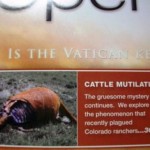 OpenMinds magazine's 2010 June/July issue has included an article on the Cattle Mutilation phenomenon.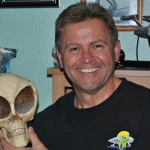 On May 20th 2010, Denver Colorado KDVR Fox 31 News aired a special called, "Rocky Mountain Mysteries".