Category: Media Appearances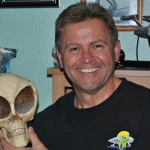 On May 20th 2010, Denver Colorado KDVR Fox 31 News aired a special called, "Rocky Mountain Mysteries".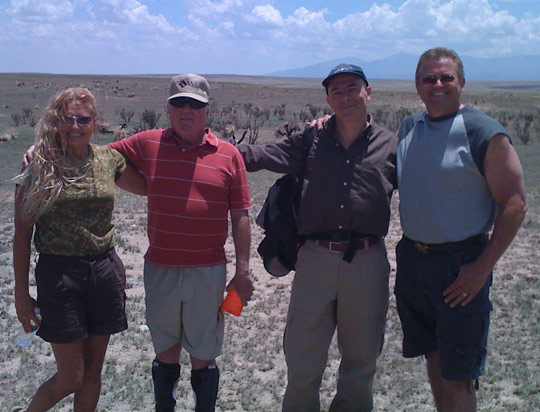 The following link is an article written by Maurizio Baiata who is an investigative reporter, magazine editor and UFO researcher for Open Minds TV.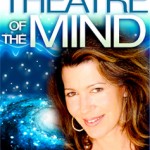 Last month It was a pleasure being interviewed by Kelly Howell on her show "Theatre of the Mind".