Tag: cattle mutilation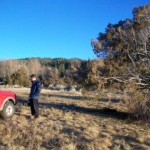 On November 16th I received a phone call from Alejandro Rojas from Openminds.tv, Tempe, Arizona.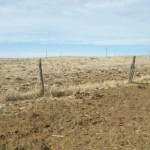 Nestled out in the middle of "out-there" near Trinidad Colorado, lay a five week old calf succumbed to a mysterious death.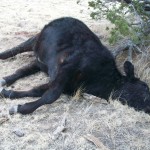 This animal was last seen on Friday afternoon March 20th 2009.