Tag: Ute Valley Park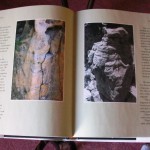 In July of 2007 I worked an investigation where an eye witness had seen strange lights here in Colorado Springs.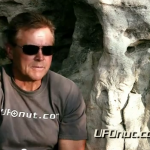 UFOnut.com investigator, Chuck Zukowski, reviews his investigation of the mysterious Ute Valley Rock Face. Chuck discusses the unusual carvings and the ongoing analysis of the artifacts that questions whether this is Native American work, local artist, or natural phenomenon.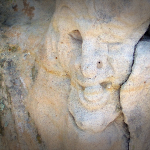 THE GAZETTE
UFO field investigator Chuck Zukowski likes to think of himself as a skeptic.