Category: The Z-Files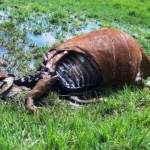 The August 19th airing of Syfy's new show "Fact or Faked" touched base on one of my cattle mutilation cases here in Colorado.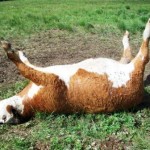 Crested Butte Cattle Mutilation catches attention of area hikers who then report the event to UFOnut.com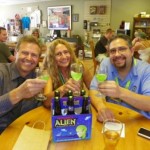 This year's Roswell Festival started out with a toast.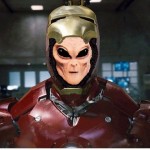 Today, we're able to purchase a vast array of very high-end technological gadgetry which is more sophisticated than the majority of our space probes and satellites.