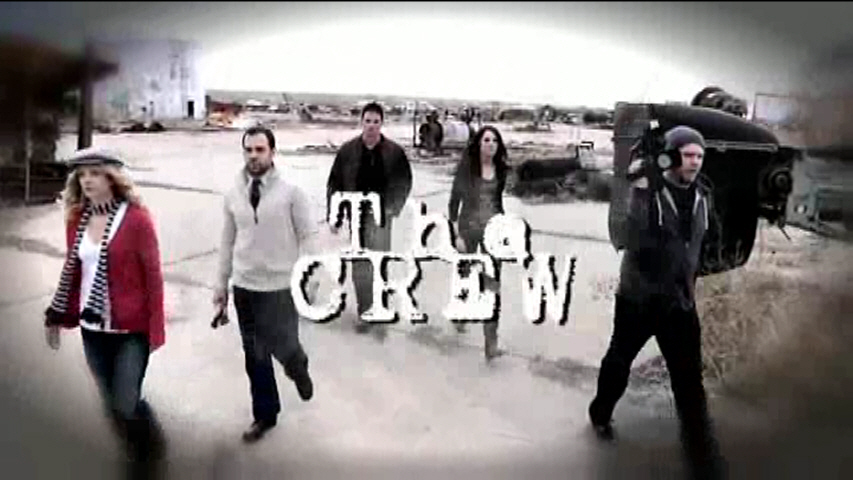 IMDb: There have been thousands of cattle mutilations in Southern Colorado and Northern New Mexico since the 1960's.  Despite the devastating impact on local ranchers and an FBI investigation, there have been zero mutilation related convictions.  This has spawned a whole host of UFO and government conspiracies, and Colorado's San Luis Valley is the epicenter for the phenomena.  There, the crew from reality TV's, Paranormal Mysteries, set out to investigate in June of 2010.  Only their footage remains.  P.M. blends terrifying found footage and documentary analysis to tell the story of these wayward investigators.
Within the last two months three cases of cow mutilations have been reported coming out of the San Luis Valley and unfortunately all have involved the same rancher. Ive investigated six of this rancher's seven cases and every one was disturbing. The most recent case was reported to me while I was driving from Colorado Springs to Denver on July 11th to attend a movie's private showing premier.
The film, PM or Paranormal Mysteries, is a horror movie based on the continuous mutilation cases coming out of the San Luis Valley, Colorado. Not only do I have personal interest in this subject matter, but I had the opportunity to be in this movie documentary discussing my previous cases.
The film was created by Kris Simms and his production partners, Dave Franco and Ben Martinez. Thier Northglenn Colorado based production company, "Nightside Productions", features Dave Franco as Director/Producer, Benjamin Martinez as Director/Producer and of course Kris Simms as Screenwriter and Producer. Those "Three Amigos" have additional support from a host of other Nightside Production members which helped them pull this whole project together. And what a project it is!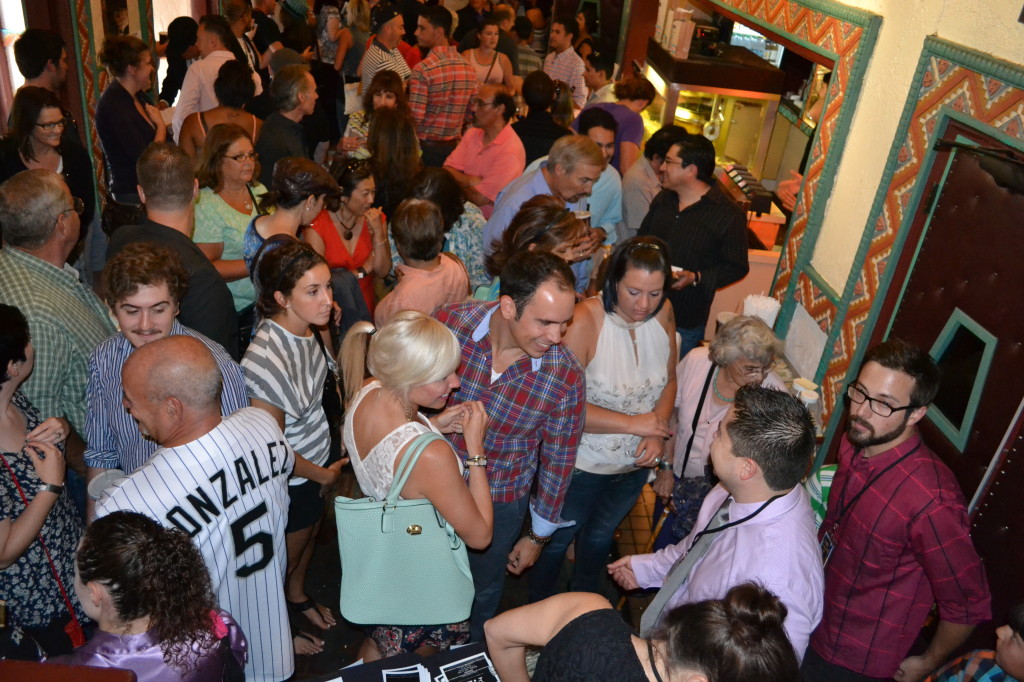 Hundreds packed the Landmark Mayan Theater in Denver for the movie premier the night of July 11th. With standing room only, they patiently waited for the doors to open and experience first hand the real phenomenon of Animal Mutilations and what surrounds it.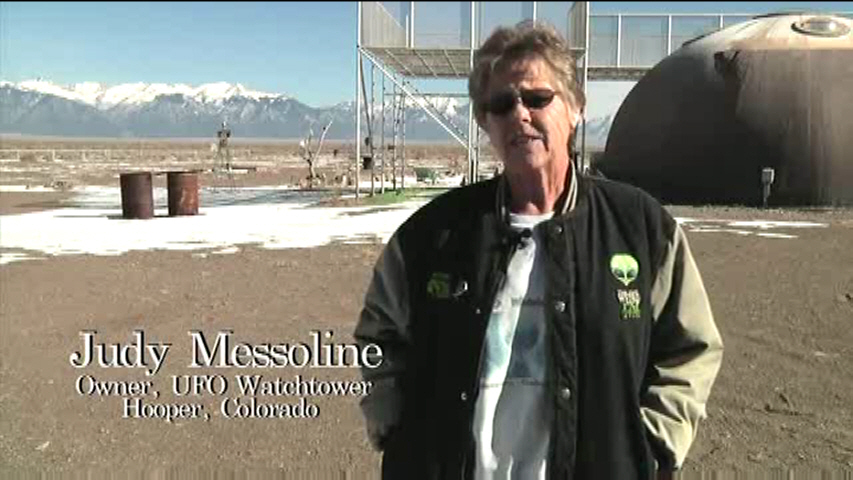 Judy Messoline of the famed UFO Watchtower, Hooper Colorado, was in the film talking about the many UFO sightings people have experienced while camping at the Tower. Judy herself has seen many unexplained phenomenon while living in the San Luis Valley, and won't judge anyone while listening to their stories about their personal experiences. Why? Because she's been there too!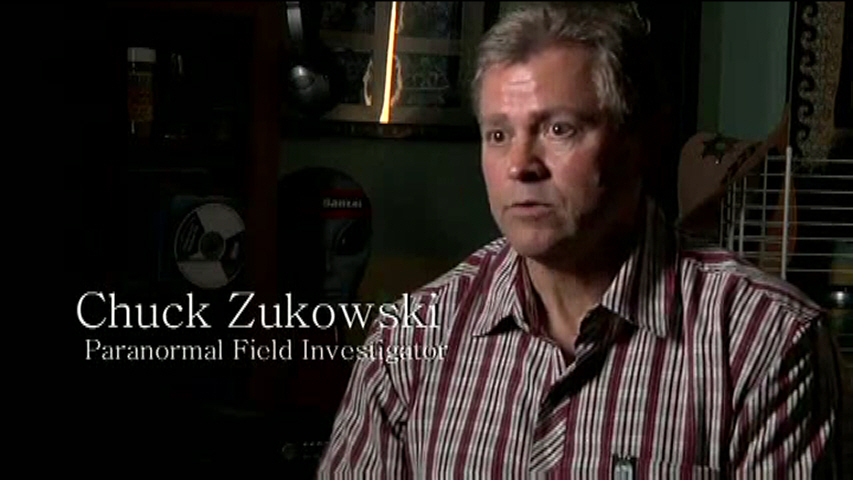 I was interviewed on camera talking about my experiences as an Animal Mutilation Investigator, explaining my theories tied to the many cases I have had. Contributing pictures from some of my own investigations, I was very happy to see them incorporated in the film representing real cases and not some movie hocus pocus we see from Hollywood.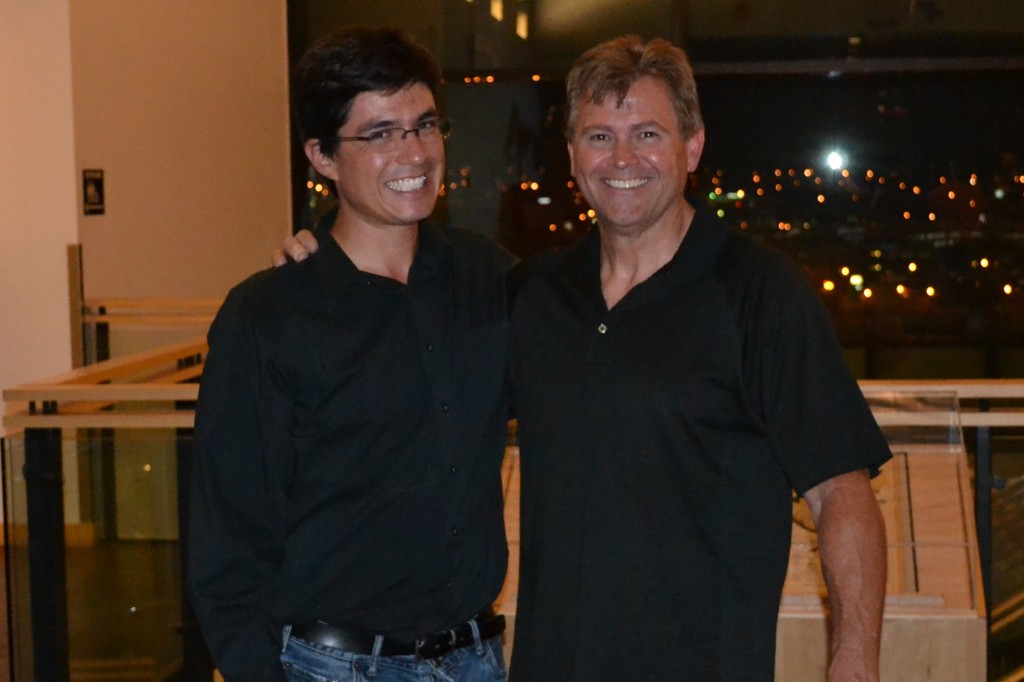 I'm standing with Ben Martinez Director/Producer, and the big smile on his face describes a very successful screening. I was amazed with what these guys put on-screen; At times during the film you could hear a pin drop in the audience, and other times, well other times you'll just have to experience for yourself. It is the most compelling film involving cattle mutilations that I've ever seen!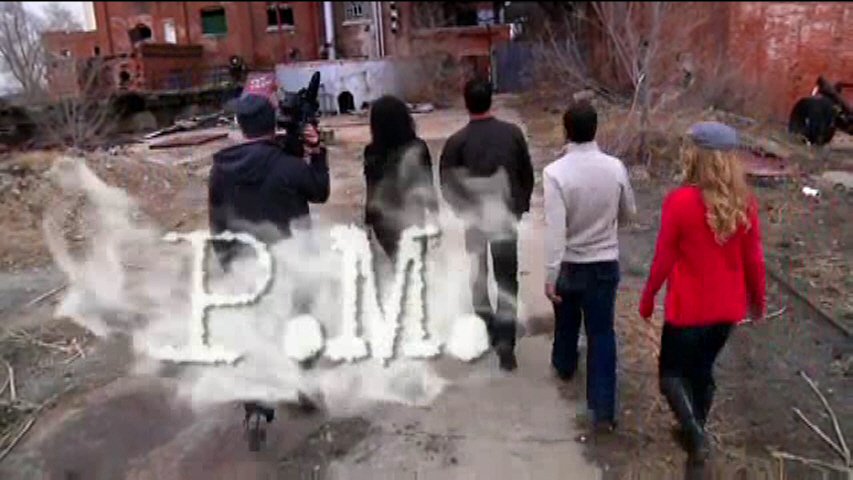 P.M. ( Paranormal Mysteries ) is a must see but unfortunately you'll have to wait a bit to see it. The road up ahead includes film festivals and promoting, but it will be short, because when others see this, it won't be long until it's in the theaters for everyone to see.
Check out this Feature Trailer, you won't be disappointed.
This film clip is a mini documentary and gives you a really good idea what the film is all about.
http://nightside-productions.com/index.php/our-work.html
enjoy….
Category: Cattle Mutilations, In the News, The Z-Files