Recent Posts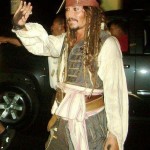 Pirates have been around a lot longer than most people think.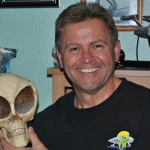 On the weekend of April 2nd, my wife Tammy and I were staying in Estes Park, Colorado celebrating our anniversary. And the best way to celebrate an anniversary… uh … at least for me, is to sit in on a ghost investigation at the famous Stanley Hotel.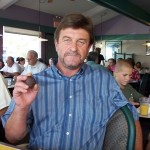 Roswell "Rock Circle" Unveiled at the Roswell UFO Festival, July 6th, 2008 at the Pearson Auditorium, Roswell NM.